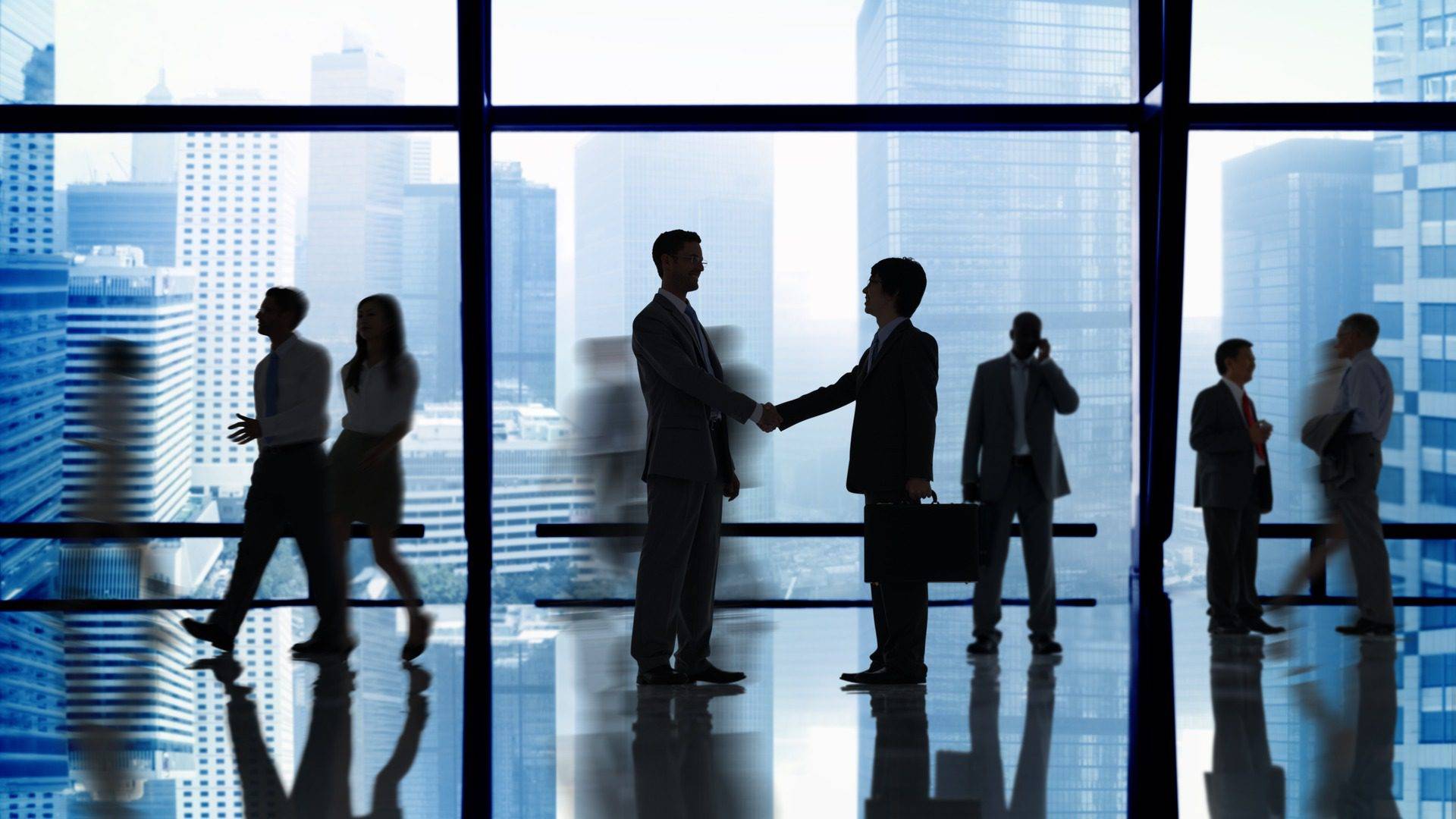 Slide 1
ISO Certification
has become a common
language in Today's Global Market.
Certification is your key for success.
Slide 1

Training courses
that will provide you with
the tools and knowledge you need.
Train today for tomorrow.
Slide 1
"Our top-notch professional team have the knowledge,skill and experience in their industry sector that will add value to your organization. "
Doing well by doing good.
INTI.Q's complete commitment is to our clients. Our client care principles are centralized to add value, communicate with clarity, and continuously develop state-of-the-art services. Moreover, these core principles are internalized so that we constantly monitor our own performance, thus providing you the highest quality professionalism to help organization succeed in today's global market.
INTI.Q was formed by international management systems experts with a track record of helping organizations become successful in the United States and throughout Latin America. We recognize in today's global marketplace; large and small companies need to comply with emerging requirements to compete effectively. Some of these requirements take the form of government regulations, ISO certifications, technical, customer specific requirements or internal programs. Certifying and maintaining an effective management system challenges every business uniquely.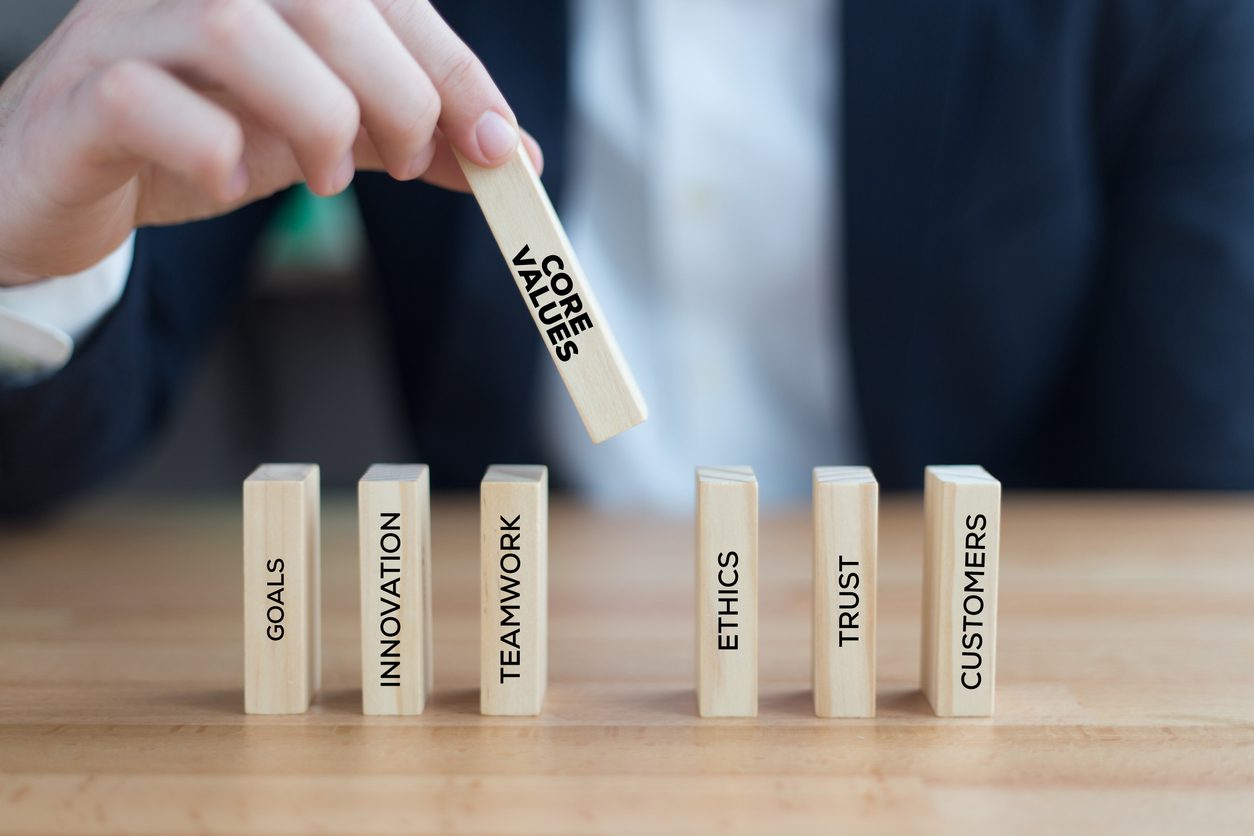 Through our Key Partners INTI.Q provides accredited certification, training, and independent assessment services. We work in partnership with our clients to enhance their performance, help improve processes to achieve their goals and objectives. Our pool of first-class experts are selected based on their professionalism and experience, with appropriate industry background and knowledge to support your project and business needs. We specialize in Information Security, Privacy, Business Continuity, Cyber Security, IT Management, and Quality.
INTI.Q is a Key location for MSECB Management Systems providing organizations with accredited management systems certification services in ISO 27001 Information Security, ISO 27701 Privacy, ISO 22301 Business Continuity, ISO 9001 Quality and other important schemes. INTI.Q is an authorized partner of PECB Group provides training and certification for individuals on a wide range of international standards and disciplines. INTI.Q has been approved as a Candidate C3PAO - Cybersecurity Maturity Model Certification CMMC Accreditation Body and Third-Party Assessor Organization.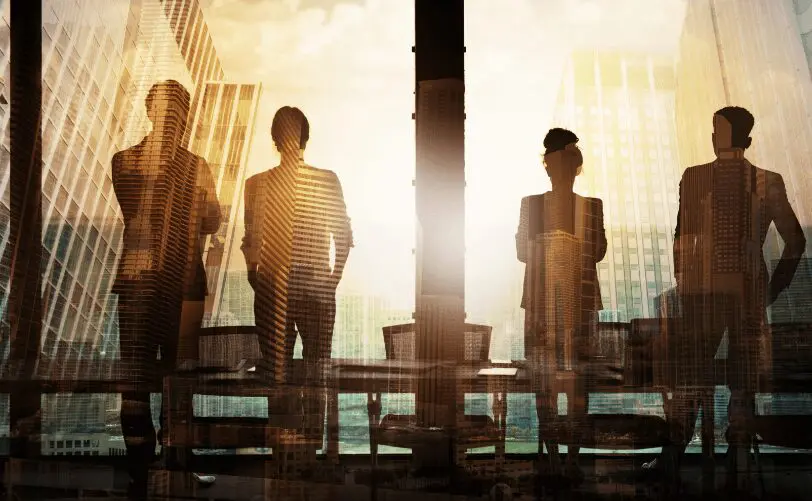 INTI.Q's mission is to support global efforts
and to empower local organizations and professionals with these tools.
Our motto says it all: "Doing Well By Doing Good" encapsulates our core belief in the value of advancing social corporate leadership among our clients and within our industry for the benefit of the global community and the bottom line.
Upcoming Training Courses
Duration: 3 days Standard: ISO 31000 Risk Manager Delivery Format: online Language: English Course also available: self-study / on-site / eLearning
Read More
MS Certification Services