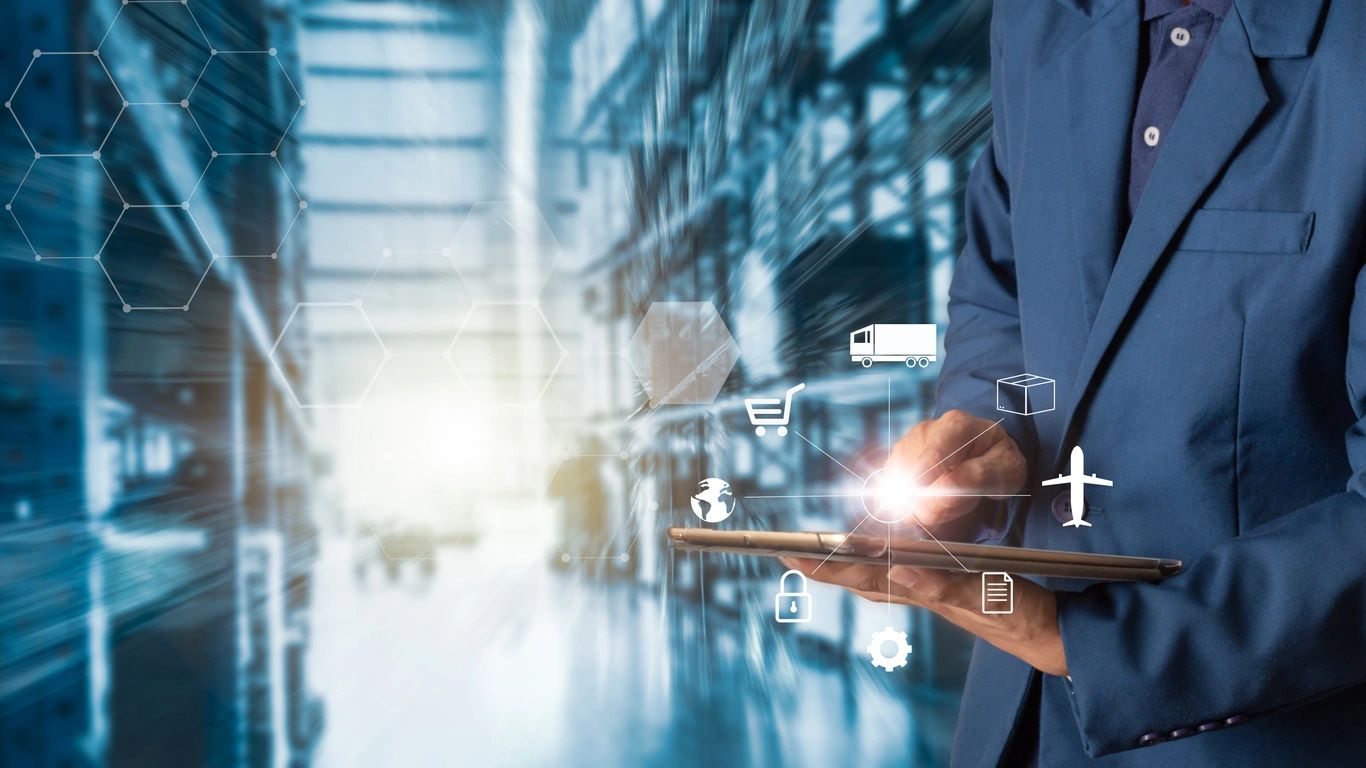 CONFORMING TO MULTIPLE REQUIREMENTS
Organizations in every industry face a variety of challenges such as having to comply to multiple requirements. Integrating your requirements can provide a framework for an overall management system which integrates the common aspects of individual systems to avoid duplication and to improve business effectiveness and efficiency.
Many organizations have to meet more than one management system standard, regulatory requirements, customer requirements and industry requirements. We have auditors in multiple disciplines that can provide you with the support you need whether is a combine and/or integrated audit.
Integrated Management System: A single management system managing multiple aspects of organizational performance to meet the requirements of more than one management standard, at a given level of integration. A management system may range from a combined system adding separate management systems for each set of audit criteria/standard, to an Integrated Management System, sharing in single system documentation, management system elements, and responsibilities.